Annual Summer Institute
Registration is closed.
If you are still interested in attending please email Lara Davis at LaraD@provo.edu.
We are going paperless!
We're providing all the handouts for this conference in a digital format. We recommend that you take a few minutes before the conference to download the necessary handouts. Don't forget to bring your computer to the conference!
Access Summer Institute handouts here.
Our Presenters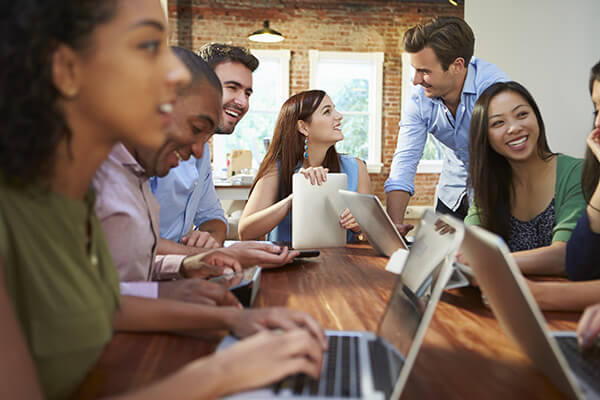 Ainsley Rose
Visible Learning Associate
Kara Vandas
Co-author of Partnering with Students: Building Ownership of Learning
Steve Ventura
Contributor to Activate: A Leader's Guide to People, Practices, and Processes AND Contributor to Data Teams: The Big Picture, Looking at Data Teams through a Collaborative Lens
Ken O'Connor
Author of A Repair Kit for Grading AND Author of How to Grade for Learning
Institute Schedule
Tuesday, May 30 – Visible Learning Day 1
Time
Title
Presenter
Location
Audience
8:00-8:30
Registration
8:30-9:45 Keynote Session
The Call for Evidence-Based Practice
Ainsley Rose
PHS
All
10:00-12:00 Breakout Session 1
Understanding Self-Reported Grades
Kara Vandas
PHS
All
Understanding Collective Teacher Efficacy
Steve Ventura
PHS
All
Understanding Teacher Estimates of Achievement
Ainsley Rose
PHS
All
12:00-1:30
Lunch
1:30-3:30 Breakout Session 2
Designing Instruction Where Students Self-Assess
Kara Vandas
PHS
All
Building Achievement Teams
Steve Ventura
PHS
All
Leading Schools in VL Professional Development
Ainsley Rose
PHS
School Leaders
Wednesday, May 31 – Visible Learning Day 2
Time
Title
Presenter
Location
Audience
8:00-10:00 Breakout Session 3
Improving Self-Reported Grading in Elementary Classrooms
Kara Vandas
PHS
Elementary educators
Improving Collective Teacher Efficacy in Secondary Schools
Steve Ventura
PHS
Secondary educators
Improving Teacher Estimates of Achievement (repeated in Breakout Session 4)
Ainsley Rose
PHS
All
10:15-12:15 Breakout Session 4
Improving Self-Reported Grading in Secondary Classrooms
Kara Vandas
PHS
Secondary educators
Improving Collective Teacher Efficacy in Elementary Schools
Steve Ventura
PHS
Elementary educators
Improving Teacher Estimates of Achievement (repeat of Breakout Session 3)
Ainsley Rose
PHS
All
12:15-1:45
Lunch
1:45-3:30
School Planning Sessions (VL consultants visit school sessions)
Principals
PHS
School- based groups
Thursday, June 1 – Grading Day
Time
Title
Presenter
Location
Audience
8:00-10:15
Rethinking Scoring and Grading in Elementary Schools
Ken O'Connor
PHS
Elementary educators
10:30-12:00
Leading Changes in Grading in a School and District
Ken O'Connor
PHS
School & District Leaders
12:00-1:15
Lunch
1:15-3:30
Rethinking Grading in Secondary Schools
Ken O'Connor
PHS
Secondary educators